METROPOLIS
DENTAL GROUP
Your local Burnaby dentist with focused care,
fully customized for you and your family.
Metropolis Dental Group
Your Reliable Dentists in Metrotown Mall, Burnaby
Our experts have trained around the world and have combined their skills to give you the highest quality care customizable to your lifestyle. Not only do we fix current issues, but we also work with you to help prevent future complications involving your teeth, gums, and jaws.
We offer services in general dentistry, restorative dentistry, cosmetic dentistry, and sedation dentistry. Our experts offer dental appointments in English, French, Mandarin, Cantonese, Arabic, Farsi, Tagalog, Tiberan, Hindi and Urdu. If you want to request an appointment in one of these languages, please specify when booking. We are open and accept patients every day of the week. See our hours for specific availability.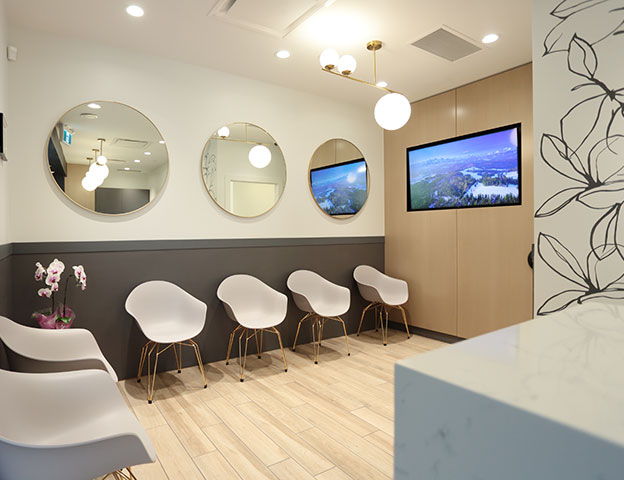 Accepting New Patients
BURNABY DENTIST WITH FOCUSED CaRE

Convenient Location
Find us next to Walmart at Metropolis at Metrotown.

WIDE RANGE OF SERVICES
We offer services in general, restorative, cosmetic and sedation dentistry.

Open All Days
We are open and accept patients every day of the week.
Our Services
General, Cosmetic & Restorative Dentistry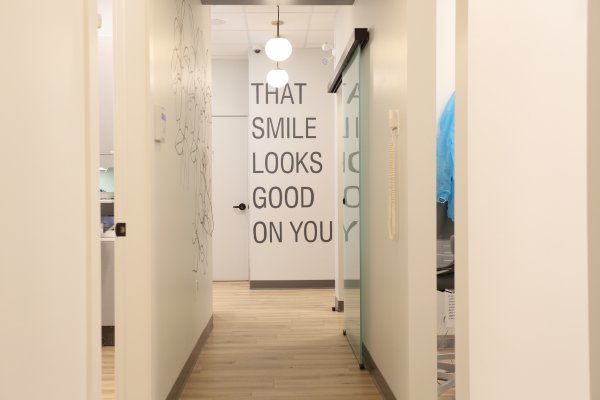 General Dentistry
The main priority of most dental services is to prevent or treat oral diseases affecting the gums and teeth. That's why our experts are trained in cleaning and examination of teeth, as well as treatment of problematic conditions such as gingivitis, cavities, and more.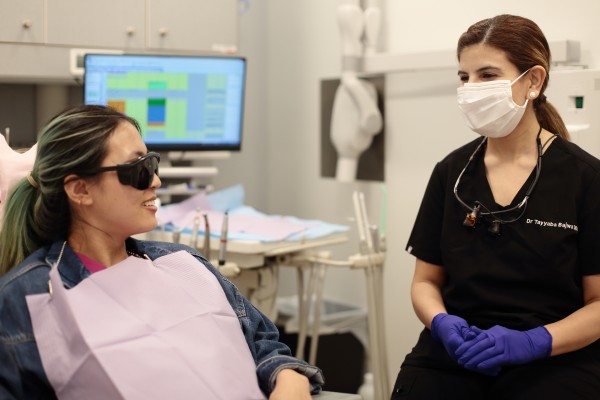 Cosmetic Dentistry
At Metropolis Dental Group, we understand looking good and feeling good often go hand-in-hand. While cosmetic procedures often focus on the appearance of teeth, many of our services can increase health and comfort, as much as they boost your self-confidence.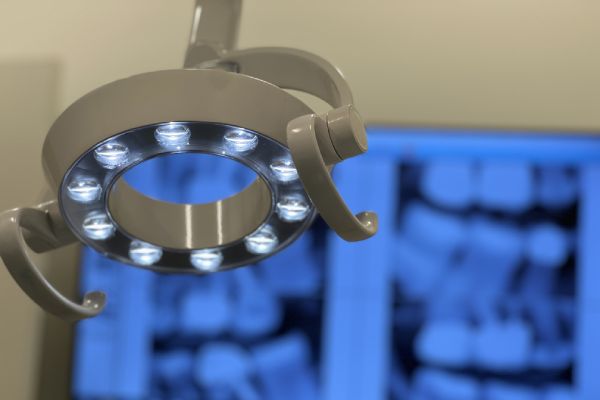 Basic Restorative Dentistry
Our restorative dental services can help to alleviate pain and discomfort caused by conditions such as cavities, fractures, and decay. We will also work with you and customize a treatment plan to prevent future issues caused by genetic predispositions.
Our Location
Conveniently Located
at Metropolis at Metrotown
Please note that the reviews link shown will take you to an independent third-party website not endorsed by or affiliated with our dental practice.